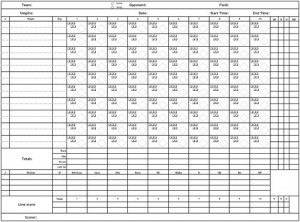 The Giants will play the Phillies this afternoon, in Game 6 of their thrilling National League championship series.  My heart hurts — okay, mostly because someone very dear to me is very ill — and I choose to think, when I can, of baseball.  There is another game today, and no one knows who will win.  Regardless, the world will keep spinning.  But a tiny, conscious part of the universe will wonder whether young Jonathan Sanchez can shut down Philadelphia's scary lineup of professional hitters.  And will take solace (and, all right, feel pain) in the waitingness of the moments between pitches, between innings — in the interstices when the inevitable, whatever that is, is delayed, doesn't exist, won't ever happen, when no one dies, even though we will, and do.  At this point in my own life I want to live in those moments, but at least really live, not curl up in tacit retreat.
Oh, and the fucking midterms!
Thank goodness for Rachel Maddow, is all I can say.  And go Giants.  And loved one, you are dearly loved.