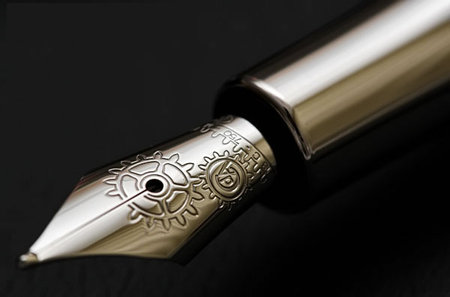 Next month I become a man, at least symbolically, when I will have my bar mitzvah in Israel, with my wife and son and a lovely group of fellow travelers.  My dear friend the Rabbi Menachem Creditor of Congregation Netivot Shalom in Berkeley, who is leading the trip (and bringing his own beautiful family) has explained to me that when I turned 13 (39 years ago last month) I technically became a bar mitzvah: that is, no ceremony is required by Jewish law or tradition for the transition to adulthood to take place.  You just … become a grownup overnight.
And yet there is, for me, a deep emotional resonance in contemplating this occasion, however gratuitous it might seem.  Why I feel this way is still not totally clear to me.  Nor do I want it to be, yet.  How can I feel those feelings before I am in the actual time and place?  But at the core is an awareness that the real, actual me will be taking this journey — not a reflection, or a character, or a type.  The book of my life has not yet been published, and my capacities have not yet been fully measured.  And I sense that I wouldn't have any way of knowing — or feeling — these things if I were traveling alone.
I can be myself when I am with others with whom I share a deep bond.  If I have learned anything in my 52 years of boyhood, it is that.